Doctors| COLLABORATING | TO HELP CHILDREN
There are over 40,000 burn-related INJURIES in Ukraine each year, and an astonishing 10,500 of those are CHILDREN. Treatment of burnt patients requires special medical diagnostic skills, posing a rather uneasy problem
NEWS
According to the Centers for Disease Control and Prevention (CDC), burns and fires are the third leading cause of death in the home.
Burn Statistics
Scalding is the most common burn injury in children under four years old, accounting for 200,000 injuries per year.
Roughly 15,000 children require hospitalization for burn injuries.
About 1,100 children per year die from fires and burn injuries.
Latest News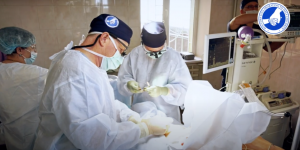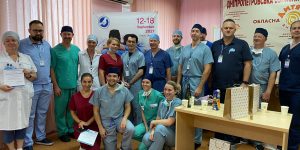 Congratulations! Annual Outreach Clinic 2021 was successful even during COVID19 pandemic! That was a new experience and modern approach to the surgical outreach. A team of American doctors worked from …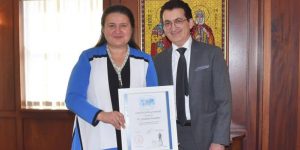 Dr. Gennadiy Fuzaylov (President of Doctors Collaborating to Help Children) was awarded the Certificate of Honor for his work in Ukraine by Ukrainian Ambassador Oksana Makarova in on August 20, …